The Truth Building - 709 South Front Street, Mankato, Minnesota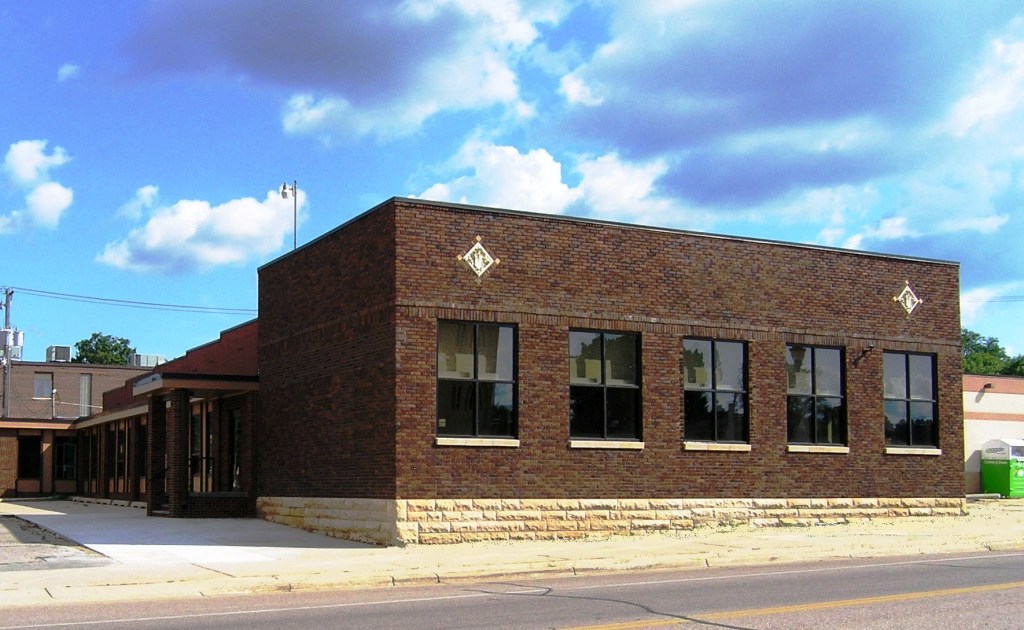 This single story professional office building provides comfortable and quiet workspace conveniently located in Mankato's downtown business district. With high visibility from busy South Front Street, close proximity to Mankato's business core, and below market rents, the Truth Building is a great place to do business.
Click here for more information about the Truth Building.
---
The Liberty Building - 635 South Front Street, Mankato, Minnesota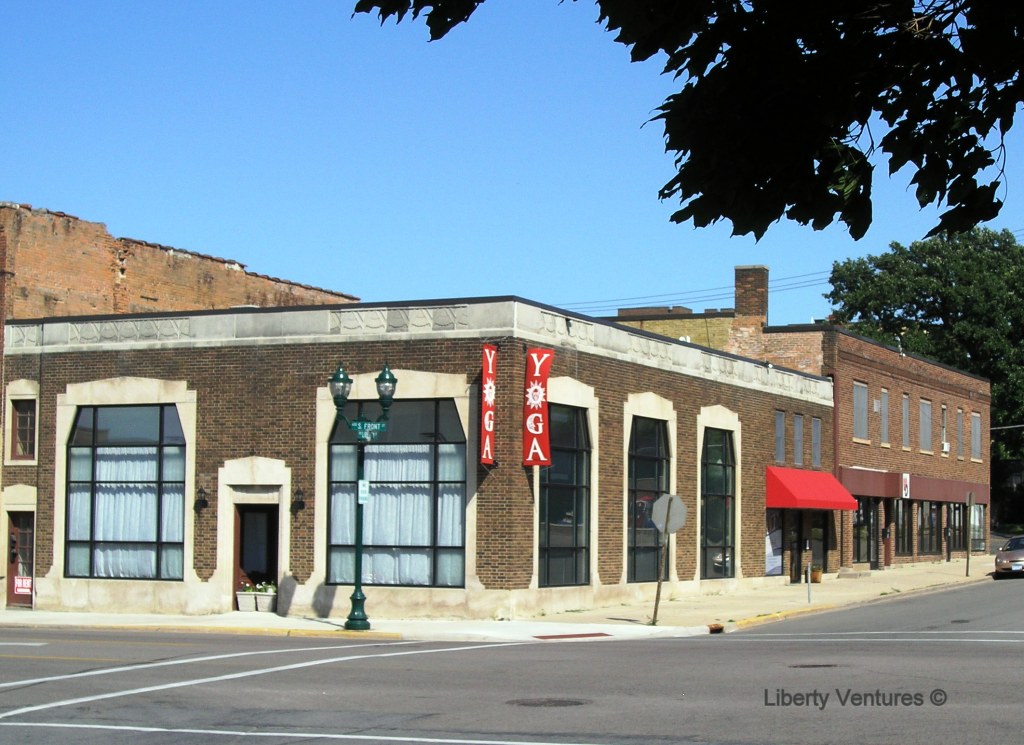 Welcome to a thriving mixed-use building in the heart of Downtown Mankato. The Liberty Building office and retail suites offer high quality, modern workspace with rents nearly 50% below Mankato's retail norm. The four upper level Liberty Building apartments offer safe, sunny and spacious living in a fun and friendly downtown atmosphere.
The Liberty Building is located just below Minnesota State University. PULP Comics and Games is in the building, and the Fillin' Station coffee shop is across the street. A short walk gets you groceries, videos and a variety of bars and restaurants.