709 South Front Street - Mankato, Minnesota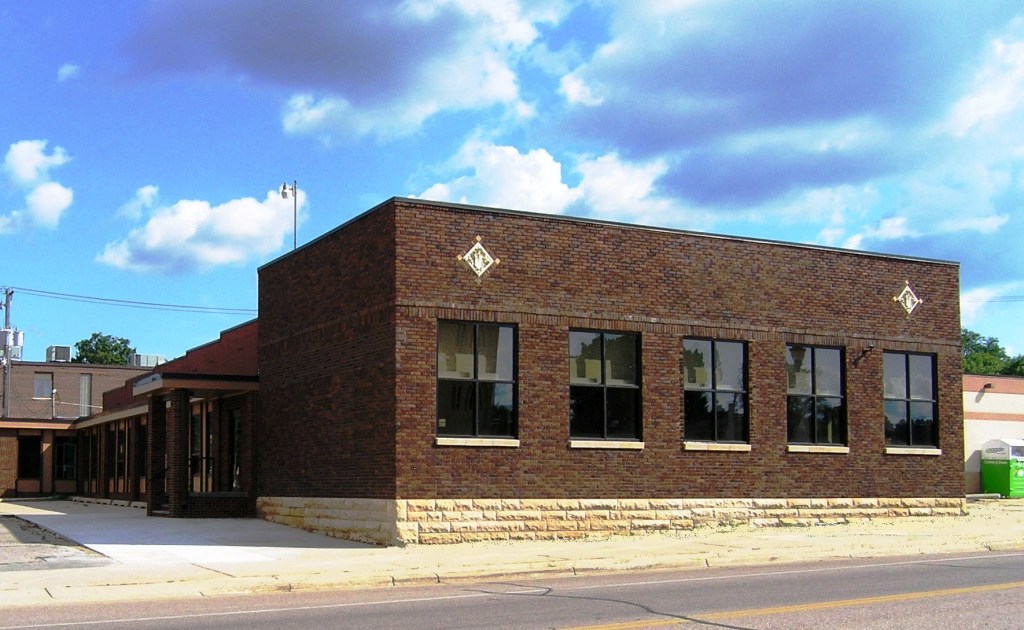 This single story professional office building provides comfortable and quiet workspace conveniently located in Mankato's downtown business district. The building is professionally managed with spacious men's and women's restrooms and a common cooridor giving all tenants access to multiple entrances. The building's heating and cooling system has been recently upgraded to provide modern computerized control of space temperature and ventilation.
Current tenants include Quest Marketing offering promotional items, the staffing services company Spherion, and SMILES Center for Independent Living a nonprofit organization serving people with disabilities.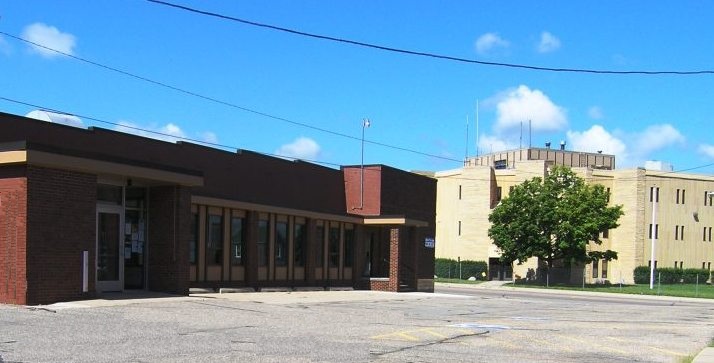 The 709 building is located near the corner of South Front St and Liberty St, across Front Street from the Mankato Department of Public Safety and just a few hundred feet from the Liberty Building. With great visibility from busy South Front Street, close proximity to Mankato's business core, and below market rents, the 709 building offers a smart business location.