Directions
709 South Front Street - Mankato, MN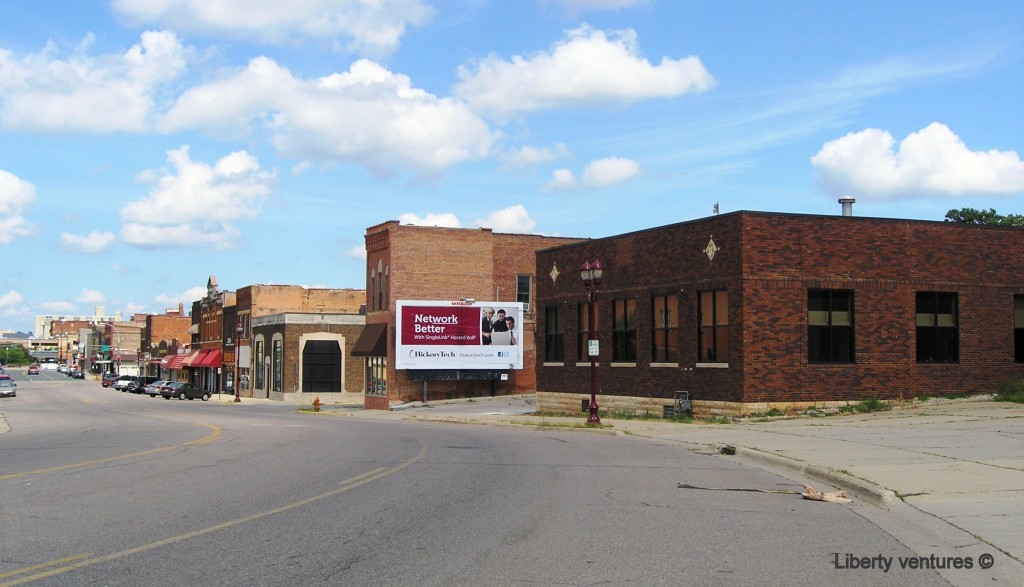 The 709 building is located near the corner of South Front St and Liberty St, across Front Street from the Mankato Police Department and just a few steps away from the Liberty Building. (Click here for map).
The Liberty Building - Mankato, MN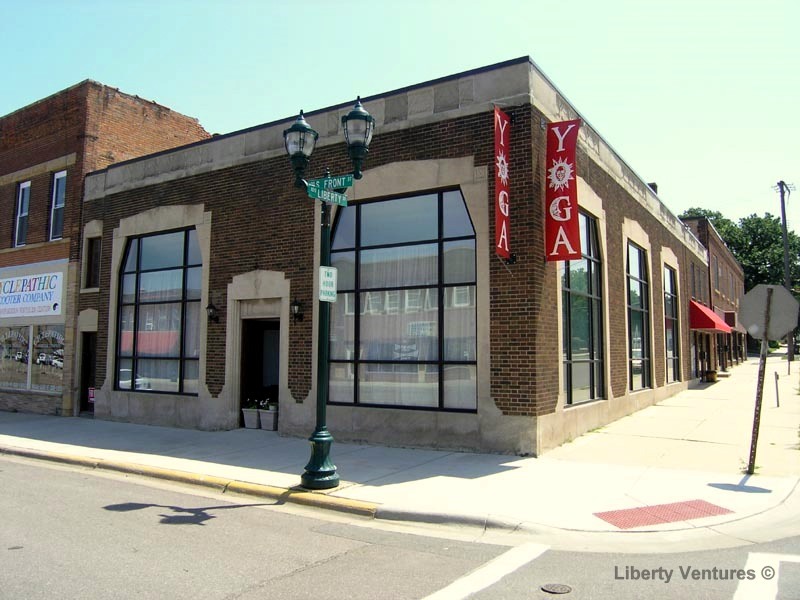 The Liberty Building is located on the corner of Liberty Street and 600 South Front Street (click here for map) in the heart of Mankato's downtown business district and just below Minnesota State University. Sun/Moon Yoga is in the building, and the Fillin' Station Coffeehouse is across the street. A short walk gets you groceries, videos and a variety of bars and restaurants.
Google Map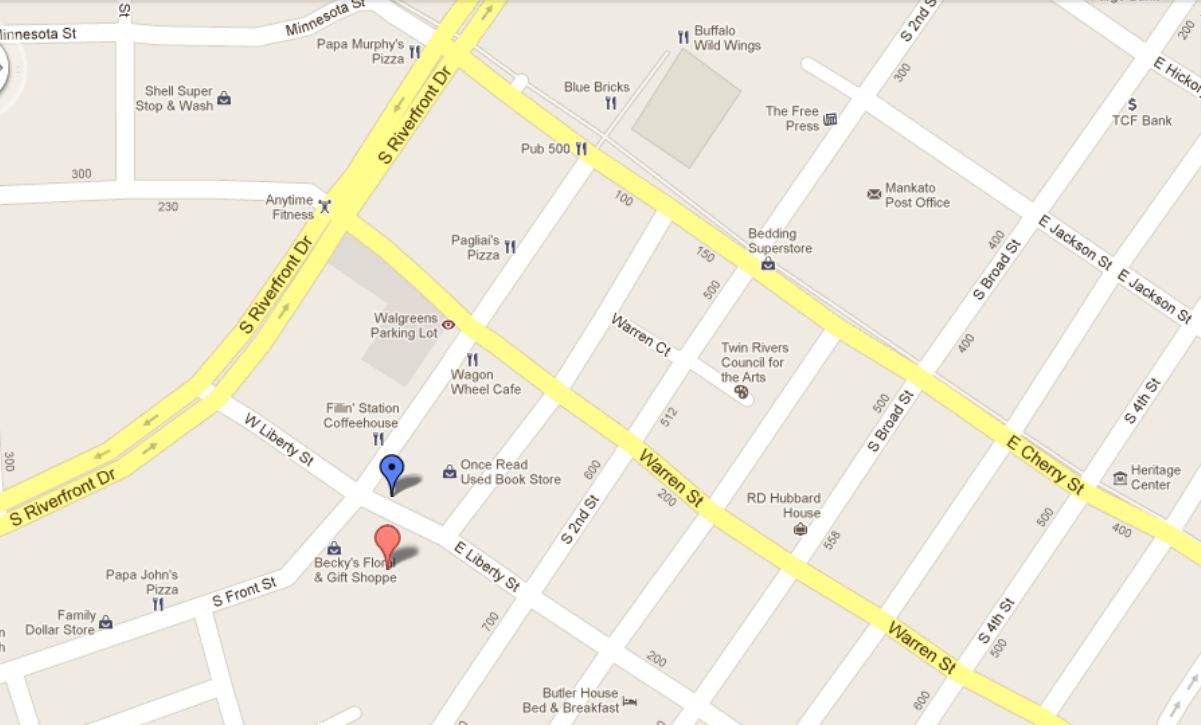 Satellite Map